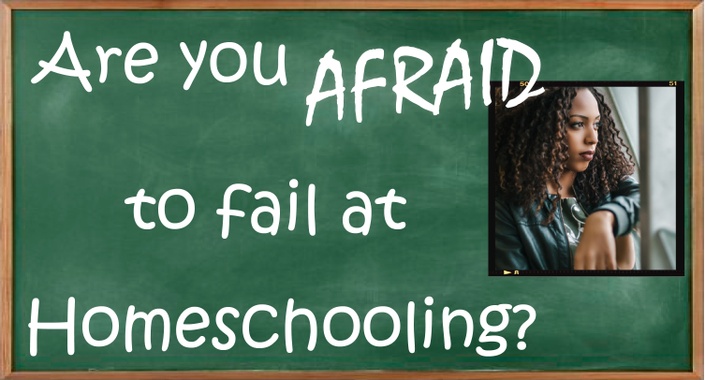 Afraid to Fail at Homeschooling
Seriously, are you afraid to fail at homeschooling? Homeschooling is certainly a less commonly chosen educational option than traditional schooling. And some are perfectly satisfied with the traditional form of education of our day. But many people are not so satisfied with the results they are seeing from the kind of education being offered by public schools or even by private schools. Some parents are not pleased with the restrictions and regulations that have been imposed upon their children by schools in recent years. Many people are rethinking the whole concept of education because of what they have been noticing in the schools their children attend. They have wondered if their children are being claimed as possessions of the state when they cross the school threshold. They get the feeling that their rights as parents to direct the education of their children end when they send them to school.
Enter homeschooling - the ultimate parent-led form of education that allows parents complete freedom to direct the education of our children. It's different from what we grew up with. It can be scary to take on the full responsibility for teaching our children everything they need to know to succeed in this life. But it will be the best thing for your children and for your family if you approach it correctly.
And by correctly, I don't mean there's one correct way to homeschool. We are all different. Our families are different. Our children are different. I do not believe that education should ever be done in a one-size-fits-all, cookie-cutter way. I believe the opposite of that, and that's why I'm such a passionate advocate of homeschooling.
Many homeschool moms are former teachers who left the school system because they saw how ineffective and damaging it is to children. I was a first grade teacher in public school. I saw the benefits of homeschooling more than the faults of public school when I first chose to homeschool. As time went on, I learned more about a more relaxed, natural way to teach children, and it became apparent to me that classroom instruction is not the most efficient or effective way to teach children. I started to view homeschooling as more of a tutoring situation, and I began to see that homeschooling is far superior to classroom teaching. I realized that homeschool students have so much freedom to explore and discover the subjects they're interested in and to really discover themselves and what makes them feel fulfilled and what they want to do with their lives. It's a wonderful opportunity for them to try lots of things, and it provides a safe environment for them to make mistakes and not feel the ridicule of unsupportive classmates. The problem of peer pressure is solved. We can provide materials and opportunities that they would not be able to get in a public or even a private school. They have freedom to go to things that are offered during traditional school hours. They can devote lots of time to a hobby or skill that they wouldn't have time for if they had to go to school. They can major on the subject that will become their occupation or career and become expert at a very young age.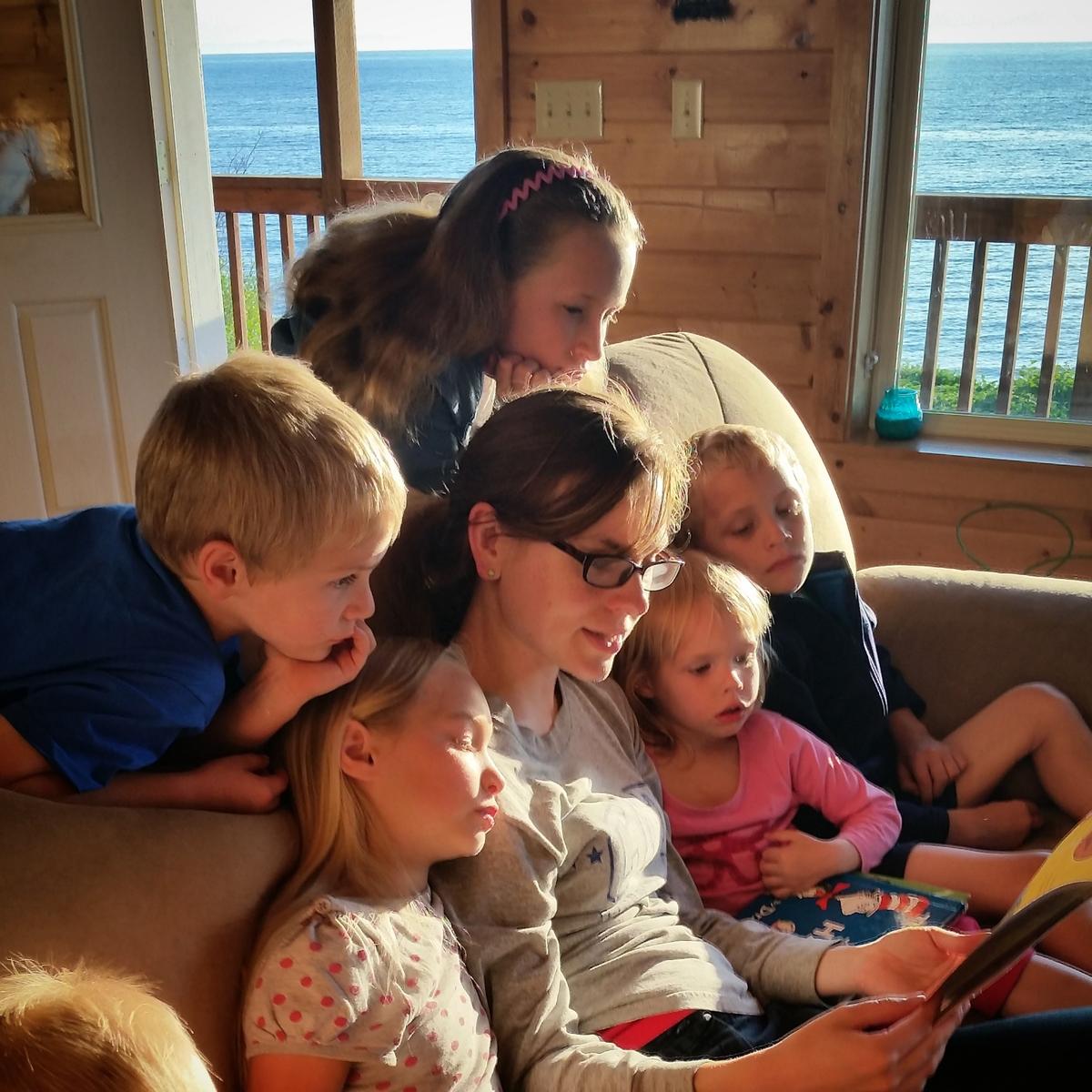 There are so many reasons to choose to homeschool. The fears that many have about it are mostly based on fear of the unknown. Some of it may be a fear of what others will think. A mother may be afraid that she is not qualified to teach her children. But mothers teach their children the most important skills even before they reach school age. No one is more qualified to teach your child than you are. If you feel that your education or level of intelligence is not adequate, there are many resources that you can use to help. There are online resources that actually teach the subjects that are more difficult for you. There are good books that will do most of the teaching that's necessary. Once you teach your children to read, they can learn anything! Math can be taught in many different ways, and you can outsource the instruction of some topics. You don't have to do everything yourself.
So you don't have to be afraid to homeschool. There are many homeschoolers who will be happy to come alongside you and help and support you along the way. Once you get started, you will start to figure out what works for you, and you will feel more confident in your ability to teach your children. You will become a pro in no time. Say no to fear, take the first step, and grow in confidence. Your family will be glad you did!
Course Curriculum
No More Fear
Available in days
days after you enroll
Your Instructor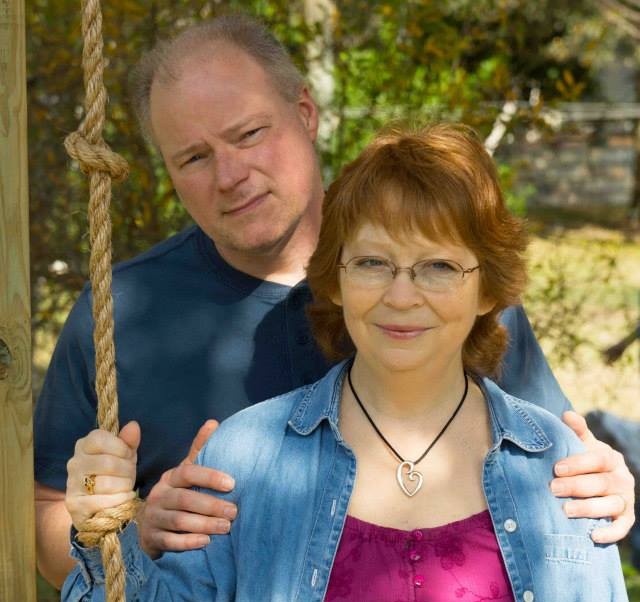 I was a first grade teacher in public school until I became a homeschool teacher when I had my first child. I went on to homeschool all 10 of my children and am still working with my 4 youngest. Over the years I learned a lot about how children learn and what works best to make learning fun and what makes it stick. I have helped many other homeschool moms develop confidence and find the best approach for them. I teach moms that homeschooling does not have to be hard or tedious. In fact, it shouldn't be if you want your children to develop a love of learning so that they become lifelong learners. I see the teacher's role as a facilitator of learning. So my methods reflect that belief.
Frequently Asked Questions
When does the course start and finish?
The course starts now and never ends! It is a completely self-paced online course - you decide when you start and when you finish.
How long do I have access to the course?
How does lifetime access sound? After enrolling, you have unlimited access to this course for as long as you like - across any and all devices you own.
What if I am unhappy with the course?
We would never want you to be unhappy! If you are unsatisfied with your purchase, contact us in the first 30 days and we will give you a full refund.